Tips and Tricks for Taking Photos of your Pet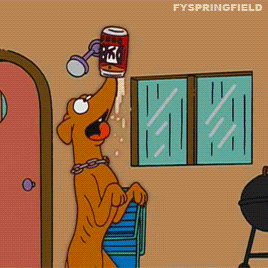 Taking good photos of your pets can be really tricky and sometimes frustrating. In this video, I will share some tips and tricks that I use when taking photos of my pets. I will aslo show some photos from Penny's 2nd birthday and some other photos that I had taken of her over the year since her 1st Birthday. The list of tips that I mention in the video are also listed below the video.
- Use natural lighting. No flash.
- Go outside in the later afternoon, early evening light
- When inside, keep backgrounds blank and clutter free
- Use a tripod
- Remove distractions
- Take breaks
- Listen to your pet, stop when your pet wants to
- Candid photos
- Use treats and toys to get pets attention
- Remember you can edit and crop!