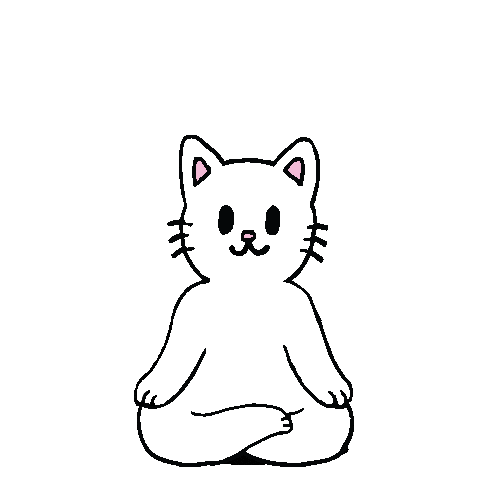 Would you like to create a strong bond and magical connection to your pet?
Try meditation with your pet!
Why? Because caring for your pet with the assistance of meditation can assist in removing frustrating behavioural issues and growing your bond.
When my dog or cat won't listen or misbehaves, I know that I am disconnected from my pet.
At certain times, do you feel that your pet just isn't understanding what you want them to do or how you want them to behave?
Meditating with your pet can help you understand your pet's desires and needs. Meditating assists your understanding of your pet's body, mind, and soul.
If you'd love to connect with your pet on a deeper level, achieve a magical bond, and be able to understand and communicate with your pet, try this FREE guided meditation.
New to meditation? No problem! This is a visualization that everyone can do to instantly feel connected to your pet.
And you will notice the benefits of meditation (de-stressed, relaxed and focused).
As soon as you can, begin to maximize the time that you spend with your pet while preventing behavioral and health issues from developing or increasing.