Pets & Holiday Safety, Stress, and Anxiety
Keep pets safe this holiday season!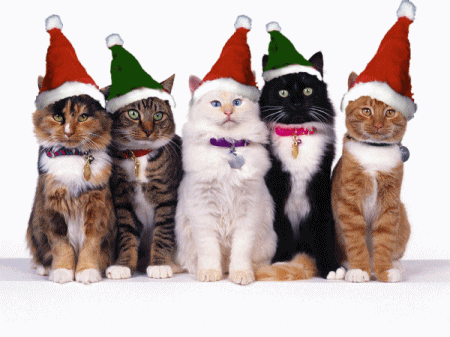 During the holidays there are often many changes. Changes to routines and schedules. There are often new sights, new and unique sounds, and many different smells. There are also new people or strangers, and households can become busy with company or large dinners.
Theses sudden changes can make cats and dogs upset. They can become stressed and anxious. They many feel unsafe and confused.
There are a few simple things that we can do to ensure that our pets stay safe, comfortable and happy.
First, become aware of stress signals and be able to recognize stress in your pet.
If you are having company over for the holidays, to stay for a longer period or just for a dinner, to reduce stress in your DOG:
- Give your dog extra exercise before your guests arrive